Industry Leader in Advanced Rechargeable Ni-MH Li-Ion and HEV/PHEV Batteries & New Energy Power Solutions
Corun USA was founded in Texas in 2009 and is a joint venture with Hunan Corun New Energy Co., Ltd.(Corun Group), China. The Corun Group was established in 1998 in China and went public on the Chinese Stock Exchange on September 18, 2003. Corun USA is the presence of the Corun Group in US, over the past 14 years, Corun has emerged as specializing in not only the production of battery raw materials but also one of the largest producers of batteries both at the cell level and packs. We have set up multi-faceted cooperative relations with Japan, the United States, South Korea, Hong Kong, and other industry giants all over the world. Our goal to provide complete power solutions for all types of battery tools and electric vehicles has led us becoming one of the world's most trusted battery materials and advanced battery supplier.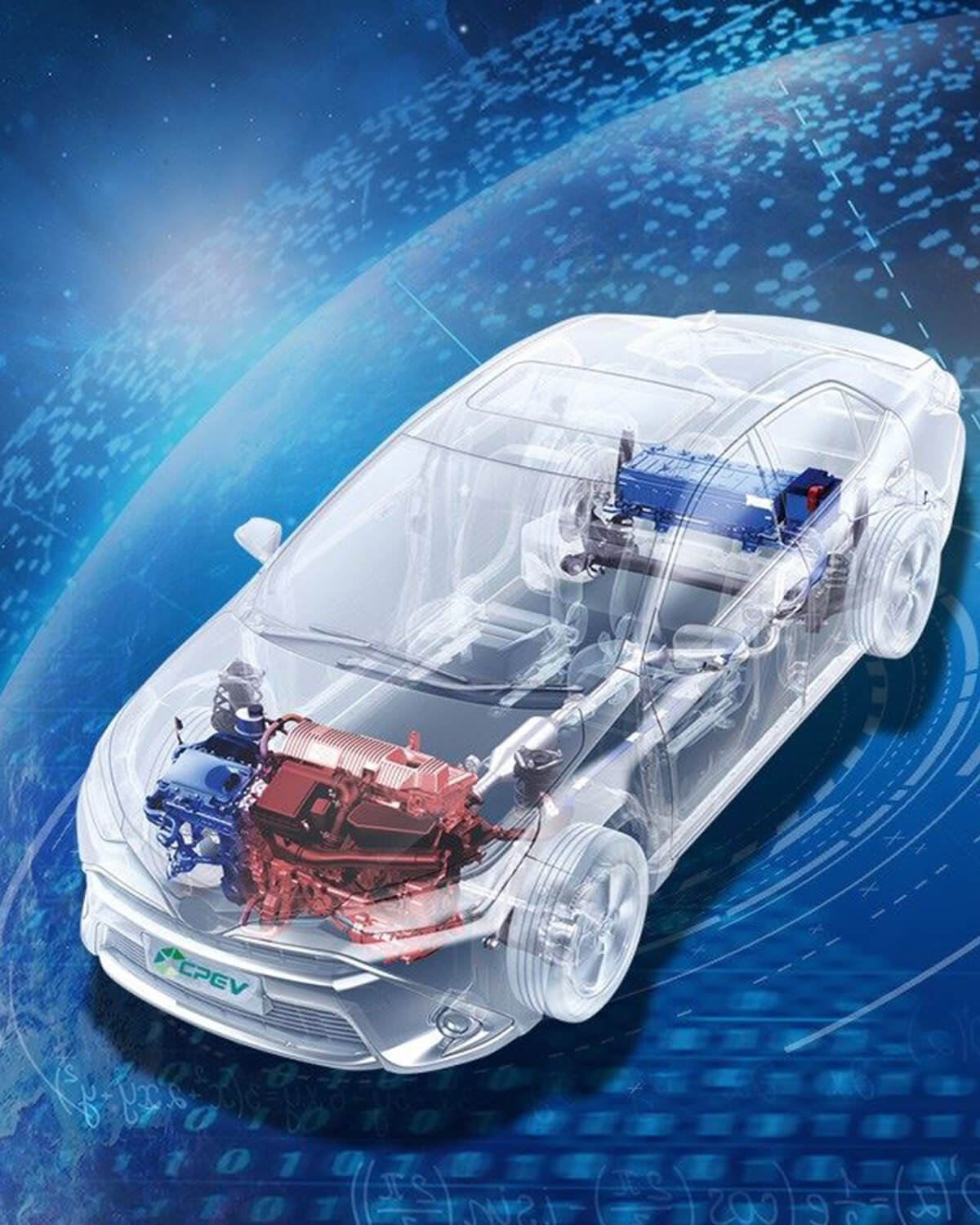 Delivering Excellence & Customer Satisfaction
While adhering to international requirements, Corun USA delivers excellence at all levels. We constantly monitor our quality management systems to ensure complete customer satisfaction. From the purchase of raw materials, to production, and all the way through the delivery process, our goal is to provide you with the best possible customer experience.
Corun Group and our partners are one of only two entities in China permitted to mine the rare earth elements required for the manufacturing of power supplies.
Corun employs more than 300 PHD holding R&D researchers within our 65-story research and development center.
Corun owns and operates some of the finest battery manufacturing facilities, in all of China. From, Ni-MH cell manufacturing, to Li-Ion pack assembly, to HEV/PHEV automotive battery production. We encourage you to visit our facilities, in person.
Corun has clients around the Globe. From North America to Europe and Asia. Companies such as Toyota, Energizer, Interstate, VARTA and more, have selected Corun as their trusted provider.